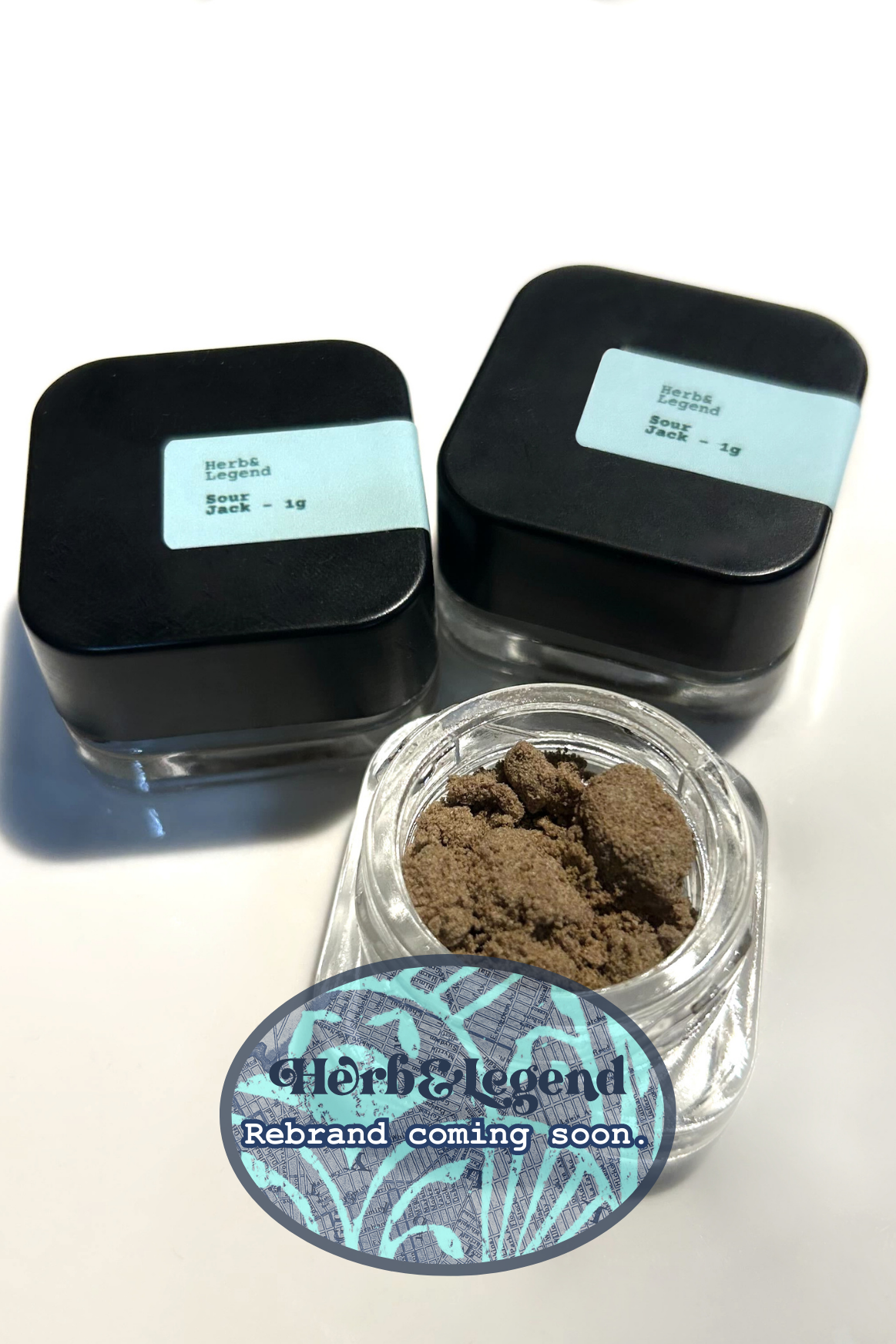 H&L Hash – Sour Jack
A sativa hash made from Sour jack. Sour Jack is a cross between Sour Diesel and Jack Herer. It has an intense aroma and cerebral effects. A tropical, sweet flavor mixes with the citrus and diesel notes. Energizing and uplifting, it can help with depression and spark creativity.
Shipping calculated at check-out.